Every one is looking around to get more opportunities itself. But the truth is we have to work for what we really need. Exactly, if you are figuring out to make money online then i am here to give you a correct information in detail.
First of all, don't believe in shortcuts. Many people go for it, and later regret by spending too much money on dumb shit. Just think like this, never look for the benefits that you want to get in life. Always be more active in learning as much as possible.
If you are reading this article, i would recommend you to read a lot more article on this topic and also watch videos for the same. Make a note, and research on a particular niche on google.
I would like to give you my best advice on making passive income and even you can switch later on to make a professional career.
Here are the 11 best ways to make money online from home, just you need an Internet connection and a laptop.
1. Start A Blog or Make a Website for you Business
Starting a blog is the one important thing, which everyone should love to do. If you are good enough and have passion for writing articles or stories. Definitely, then this is for you to adapt and start posting some good content online.
Blogging is such a good work to do, it helps you and your business grow much more profitable. Instead of spending too much time on social networking sites, i would recommend you to start doing this part of job.
There are several platform, but I insist you to have WordPress theme for you. You just need to make one time payment for this.
and then buy domain name and Hosting for annually. It may be some what costly, but it will definitely pay you in long term.
I would recommend you to write at least four to five blog every day. Do it consistently for almost two years.
Before starting a blog, again i would advice you to go through google and research on it in advance. Be an expert to have enough knowledge on this. Spend at least three to four months of practicing this to make it work for you.
Search Google, YouTube, Quora, Reddit and LinkedIn for the best content available on this niche. All the best for good career.
2. Join Google Adsense Platform
Once you have a website, YouTube channel or mobile application. you need to have users visiting regularly on this platform.
You must make sure everything you post is original content. Do some more search on how to be safe on joining Google Adsense.
In my experience over the last two years, I struggled to have been removed or blocked my account due to Copyright issue.
Be aware of that, you must consider it seriously. Otherwise it may reduce your reputation and even blacklist your account. Then, you would not be able to generate enough money through advertisements on this platform.
Just go for it, the best platform for generating some good money. It's the number one advertisement platform and you can join it for absolutely free.
3. Affiliate Marketing Program
Selling a product and make commission through that. It's another way to make some more money without any hesitation.
You need to build a trust and authenticity among the user connecting socially to you.
Never sell bad rated products, it may harm your business or identity for the long term. You need to be careful, i would recommend you to buy yourself first, the same product that you are going to sell.
Amazon Affiliate is the best source to generate extra source of income.
The Amazon Affiliate program, or Amazon Associates, is an affiliate marketing program. It's free for website owners and bloggers to become Amazon Associates. They advertise products from Amazon.com on their sites by creating links. When customers click the links and buy products from Amazon, they earn referral fees.
4. Create an Online Courses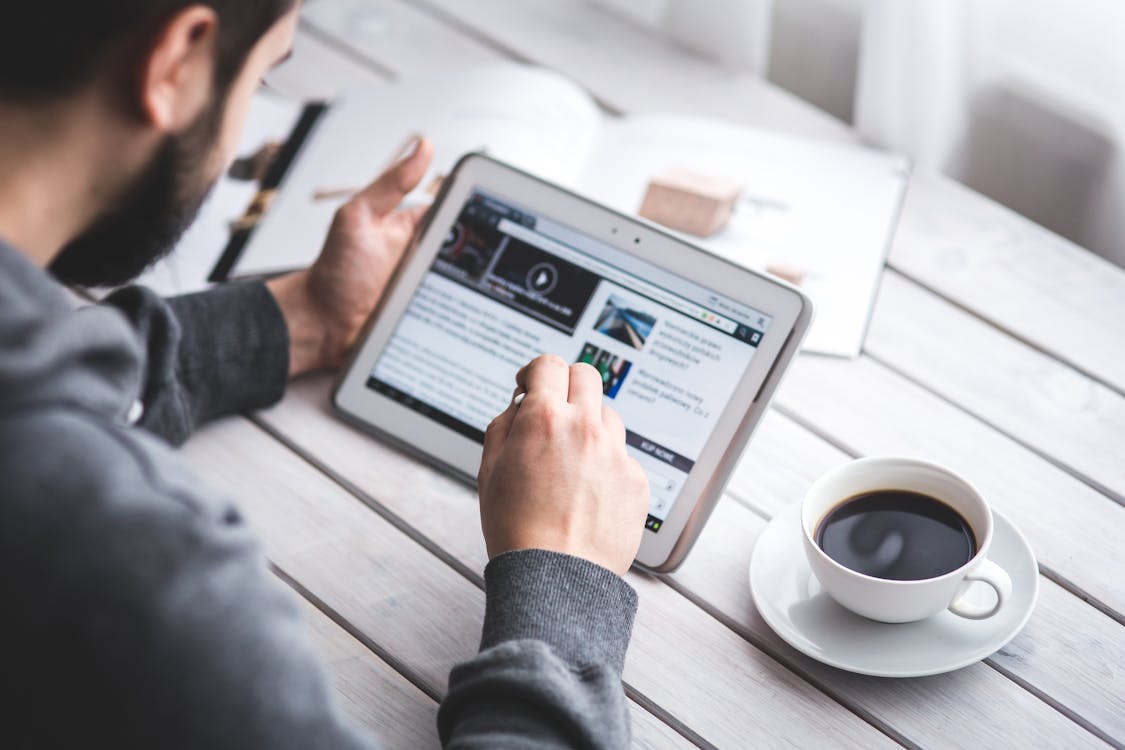 If you have any skill you can teach others, it's also possible to set up an online course you can market online. You can find online courses that teach anything from cooking to marketing or even freelance writing.
Commit to Creating a Course
Choose a Profitable Idea
Test Your Idea
Create a Course Outline
Create Your Course Content
Get Your Course Online
Set a Price for Your Course
Get Students for Your Course
Launch Your Course
Create a course for free in minutes with Teachable. Get started with just your email and the name of your school.
Teachable: Create and Sell Your Own Online Courses
Your skills and experiences are unique and valuable. Easily build a beautiful course website, share your knowledge, and be rewarded for it.
5. Create Podcast Channel
Podcast channels are great for everyone who enjoys getting information in an audio format while traveling to work or doing sports. Especially with the rise of smartphones and a broad range of topics offered by podcasters, this media type gained more interest in the recent time.
If you too are interested in making more money from podcasting, here are five best ways you can make profit from your show:
Podcast sponsorships.
Increase the sales of your products and services.
Coaching.
Affiliate marketing.
Books and audiobooks.
6. Published Book Sales / ebook Selling online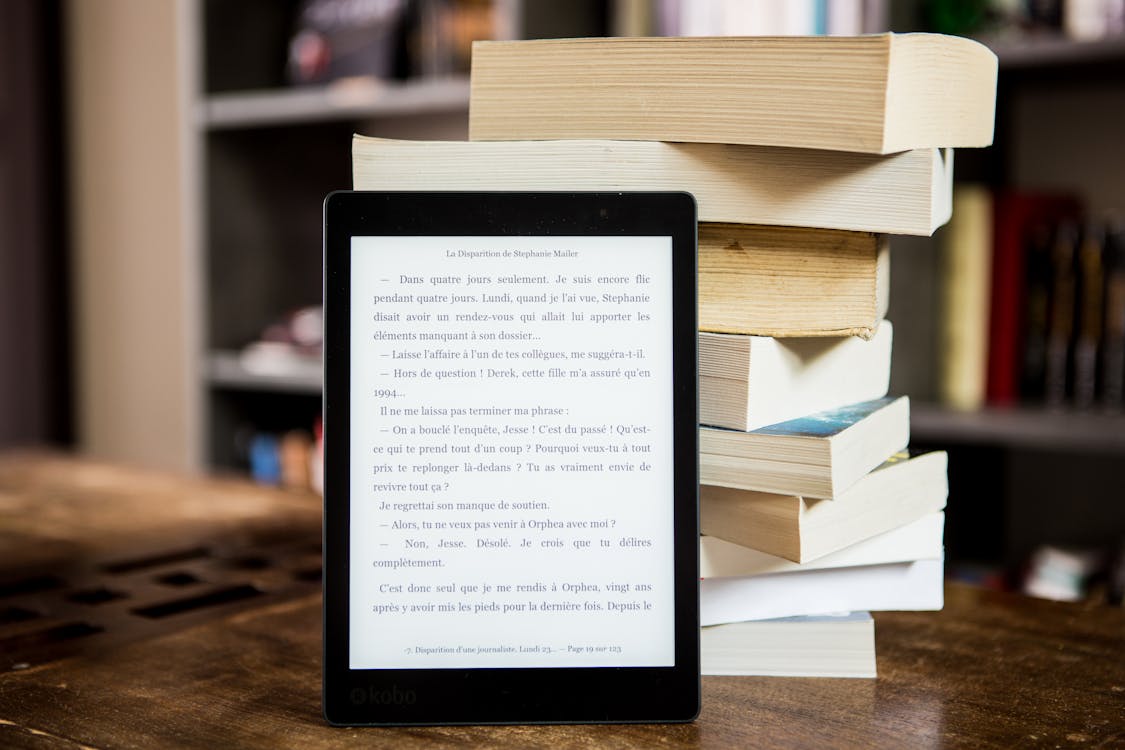 Research suggests that the "average" self-published, digital-only book sells about 250 copies in its lifetime. By comparison, the average traditionally published book sells 3,000 copies, but as I mentioned above, only about 250-300 of those sales happen in the first year.
Since, in short, your traditional publisher isn't likely to market your book, you need to. In fact, if you're a non-fiction-author-wannabe, most traditional publishers won't take you on just because you've got a great idea. … So self–publish and start marketing yourself and your fiction pronto. I would recommend you Self – poblish books to get an idea of how people react to the stories or articles written by you.
This is one of the most profitable thing to do, if you love to write and then sell your stories to the world.
8. Freelance or Make Website for Clients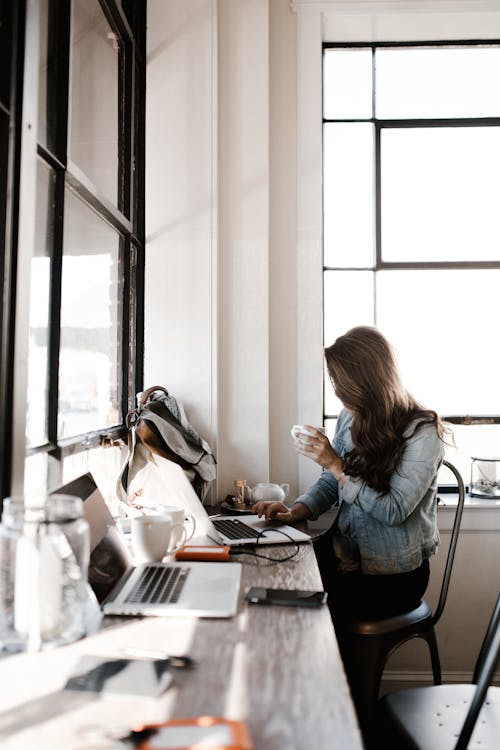 Source: Google
My informed estimate is that as a freelance web developer you can earn a minimum of around $32,000 per year before taxes (working full time with very little experience). But there are ways to help you increase this amount.
9. Webinars / Market your Product or Service Online
The Step-By-Step Beginners Guide To Start A Webinar That Sells your product or service:
Step 1: Identify your goals and take action. Before you start planning your webinar, consider these questions.
Pick the right idea.
Get people to sign up for the webinar.
Get people to attend live.
Step 5: Sell confidently and follow up.
10. YouTube Channel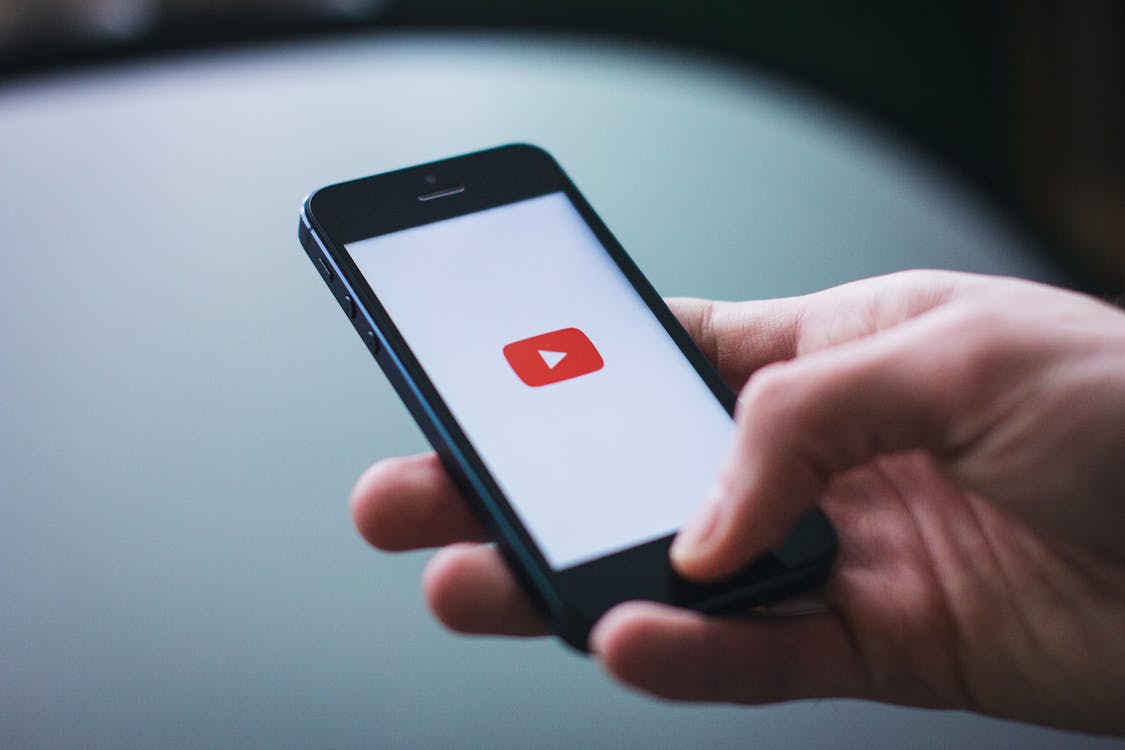 Google keeps 45 percent of what is made, so a YouTuber would make (on average) $9.90 per 1,000 views. As you begin making money, you create an account through AdSense so the advertisers can pay you as views or clicks come in. You can only direct deposit your earnings when your AdSense account reaches more than $100.
11. Personal Brand: Build an Online Community
The secret is. Don't wait to be perfect. Just start Sharing.
Here are my 25 best personal advice for creating a powerful personal brand online.
Be authentic
Launch your platform online with a blog or website
Create content
Define your audience
Build an email list
Focus
Help others
Seek out online influencers
Join online groups
Use keywords and phrases that people will use on Google to find you and your topic
Learn to use Linkedin effectively
Get to understand how media works both online and offline
Network
Opine – State your opinion
Photo – create a visual brand with a great caricature or photo of "you"
Ask questions
Recognise people who have helped you – Shine the light on others
Create a memorable slogan that expresses your mission and purpose
Teach
Understand and use emotional triggers
Develop your unique voice
Get to understand the essence of influence. Dale Carnegie's book "How to Win Friends and Influence People" is a good place to start.
Examine and analyze your analytics to see what works and doesn't
Forget about you and remember its all about your readers and viewers
Have zeal (also known as passion)